Five reds and one rosé wines are estate-bottled.
All the wines are fermented in concrete vats. A separate vat is allocated to each different vineyard and grape varietal during the fermentation. Gentle extraction in order to obtain soft tanins is guiding the fermentation process.
After fermentation, ageing is taking place in concrete vats during 12 to 24 months depending of the vintage. Bottled at the estate, Château l'Argentier wines usually age another 6 months in bottles before being released.
Château l'Argentier SOMMIERES red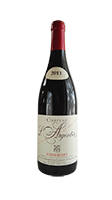 Château l'Argentier GRES DE MONTPELLIER red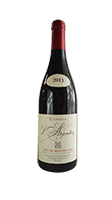 Château l'Argentier AOP LANGUEDOC red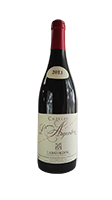 E. & F. Jourdan CARIGNAN red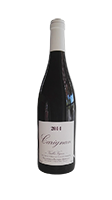 E. & F. Jourdan CINSAULT red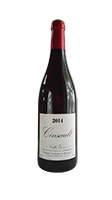 E. & F. Jourdan ARAMON rosé